The steps that drive print sales are a well-defined, repeatable process and any salesperson or shop owner that follows the process will do extremely well, but your sales growth is decided by 3 factors.
3 factors that determine your 12-month sales growth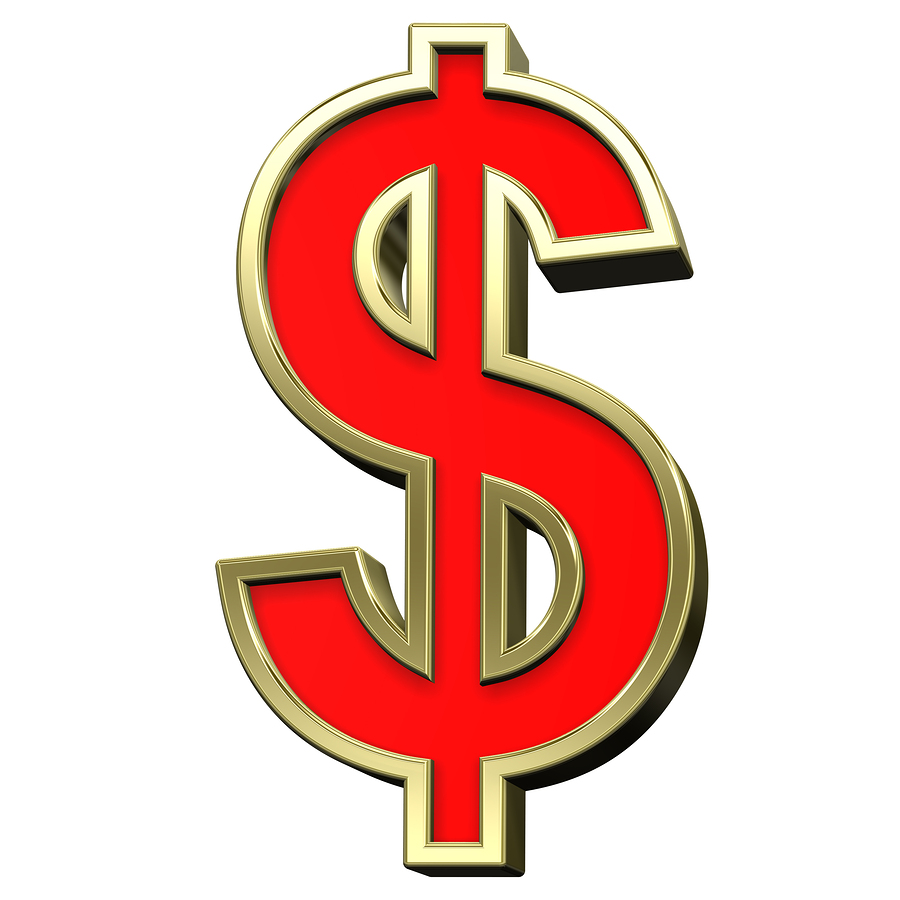 The size of the accounts in your area.
If you are located in a small town where the average prospect spends $450 a month on printing, you can expect to grow your sales by about $250,000. Near a large city where you can target prospects with a higher spend, then increasing your sales by $600,000 is achievable.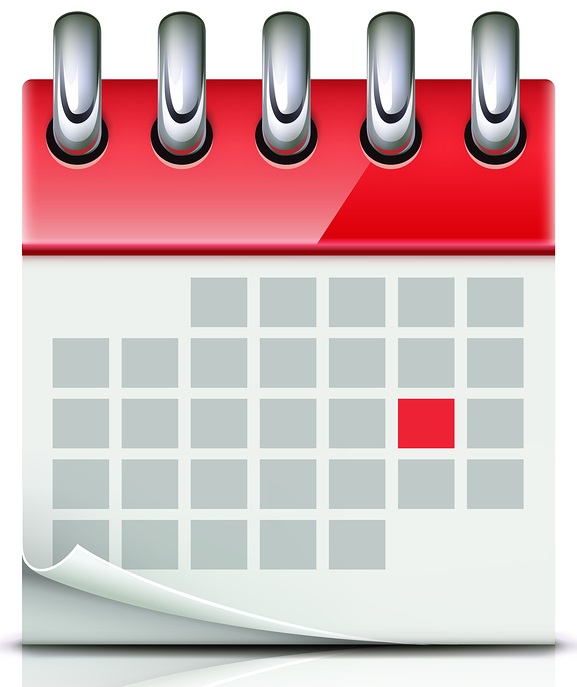 The amount of time you spend on new business development.
A print shop owner that can only spare a few hours, 2 days a week, cannot generate the same sales growth as a full-time salesperson.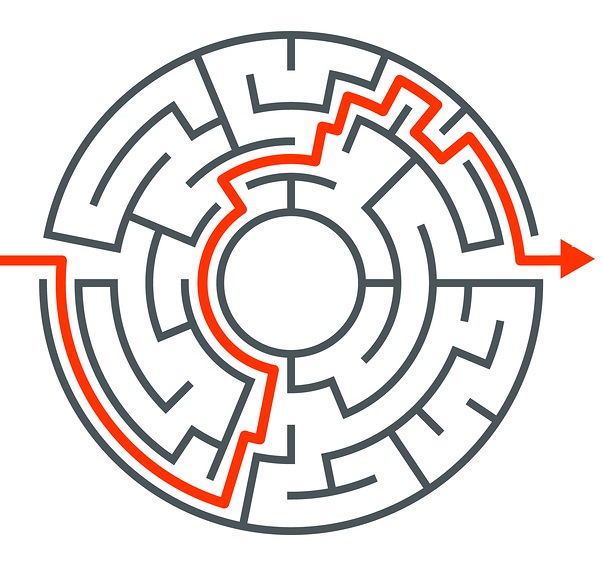 Your sales approach.
If you use the traditional sales approach where you tell prospects about your high-quality printing, outstanding service, fast delivery and competitive prices, you won't generate anything even close to the GUARANTEED* SALES listed below. Growing your sales in today's competitive marketplace requires a change in tactic.

GUARANTEED* SALES CHART
If you're willing to put in the time and follow this program for the next 12-months,
you will increase your sales by the amount shown in this chart - Guaranteed*.

How can you GUARANTEE* sales results?
Because The 2020 Print Sales System is a field-tested sales process that does not rely on selling skills or experience, anyone using this sales system will get great results.
No selling skill required
Throughout the sales process – from prospecting to closing - there are key rules and strategies that lead to success and costly pitfalls you must avoid. You can learn these rules and strategies by taking a sales course and, if you apply your newly learned skills correctly, you'll notice an increase in sales.
or
You can eliminate this learning process and guarantee great results by using the professionally prepared, field-tested, scripts and strategies you'll find in The 2020 Print Sales System.
No experience required
The better you understand your prospects and their unique printing needs, the easier it is to land the account. For example, the real estate office, financial institution, retailer and manufacturer each have different printing needs, so what are you going to offer them? How will you pique their interest and differentiate your services? If you start calling on these accounts you'll slowly, over time, gain experience and learn the answers to these key questions.
or
You can instantly gain this experience and discover exactly what you need to do to sell these prospects in The 2020 Print Sales System.
What do I need to do to GUARANTEE* my sales growth?

1. Complete a short sales audit
Complete a short questionnaire so that I can custom-tailor the sales system to your shop and market, and provide immediate solutions to your biggest sales challenges.

2. Select your target markets
Your sales objective is not to land a job, but rather to identify and reach out to those accounts that will have the highest impact on your bottom line. Based on your location, equipment and existing client base we'll select the 4 print sales markets that offer the highest return. Here's a short list of markets you could target.
Retail (for signage sales)
Medical offices (dentists, chiropractors, etc.)
Manufacturers
Associations
Real estate offices
Home services (window and door, lawncare/landscaping, etc.)
Financial services
Law offices
Trade show exhibitors
Restaurants
Churches
Packaging
Publishers
Direct mail
3. Start growing your sales
For each of your target markets I'll prepare, a ready to use print sales system that includes everything you need to successfully grow your sales. For example, if you selected Medical Offices as one of your markets here's what the sales system includes.
Who is the decision maker in a medical office?
What medical professionals are looking for in a new print supplier.
When is the best time to reach a medical professional?
How to use printing to help medical professionals grow their practice.
Where to find contact names.
How to differentiate your services. What you should offer the medical professional.
Getting the appointment – Ready to use script.
Response to objections – Ready to use script.
The first meeting (What to say to pique the prospect's interest.) –Ready to use script.
Ready to use probing questions that open dialogue and identify print sales opportunities.
Ending the meeting – Ready to use script.
What else is included in The 2020 Print Sales System?
From prospecting to closing, The 2020 Print Sales System is a ready to use program that includes everything you need to drive your sales.
Eliminate the price driven sale
You'll discover an easy to implement strategy that eliminates price competition and allows you to sell at full margin. – Ready to use script
How to prevent the prospect from shopping your quote.
How to sell the price shopper without quoting the job. – Ready to use script
How to make the price seem affordable and easy to accept.
Up-selling strategies that will add thousands to your bottom line. – Ready to use script
Field-tested responses to all price objections. – Ready to use script

Close the sale and prevent the stall
How to close the sale without asking for the order.
Over 20 closing questions. – Ready to use script
How to prevent the stall.
How to close the sale when your prospect says, – Ready to use script
"Let me think it over and I'll get back to you"
"I need to talk to my partner first"
"I want to look at a few more quotes before I deicide"

How long will it take before I start seeing results?
Because this sales system does not depend upon selling skills or experience there is no learning curve. You'll get immediate results..
How much does the sales system cost?
Your total investment in The 2020 Print Sales System is only $499 Canadian funds. The sales system is covered by a Full Money Back GUARANTEE*.
FULL MONEY BACK GUARANTEE*
Put in the time and follow this sales system for the next 12 months, you will reach your sales target as listed in the GUARANTEED SALES chart or we'll give you a full refund.
Contact Peter today for a free Guaranteed Sales discovery session.
Call toll free 1-877-321-6850 or complete submit the form below.