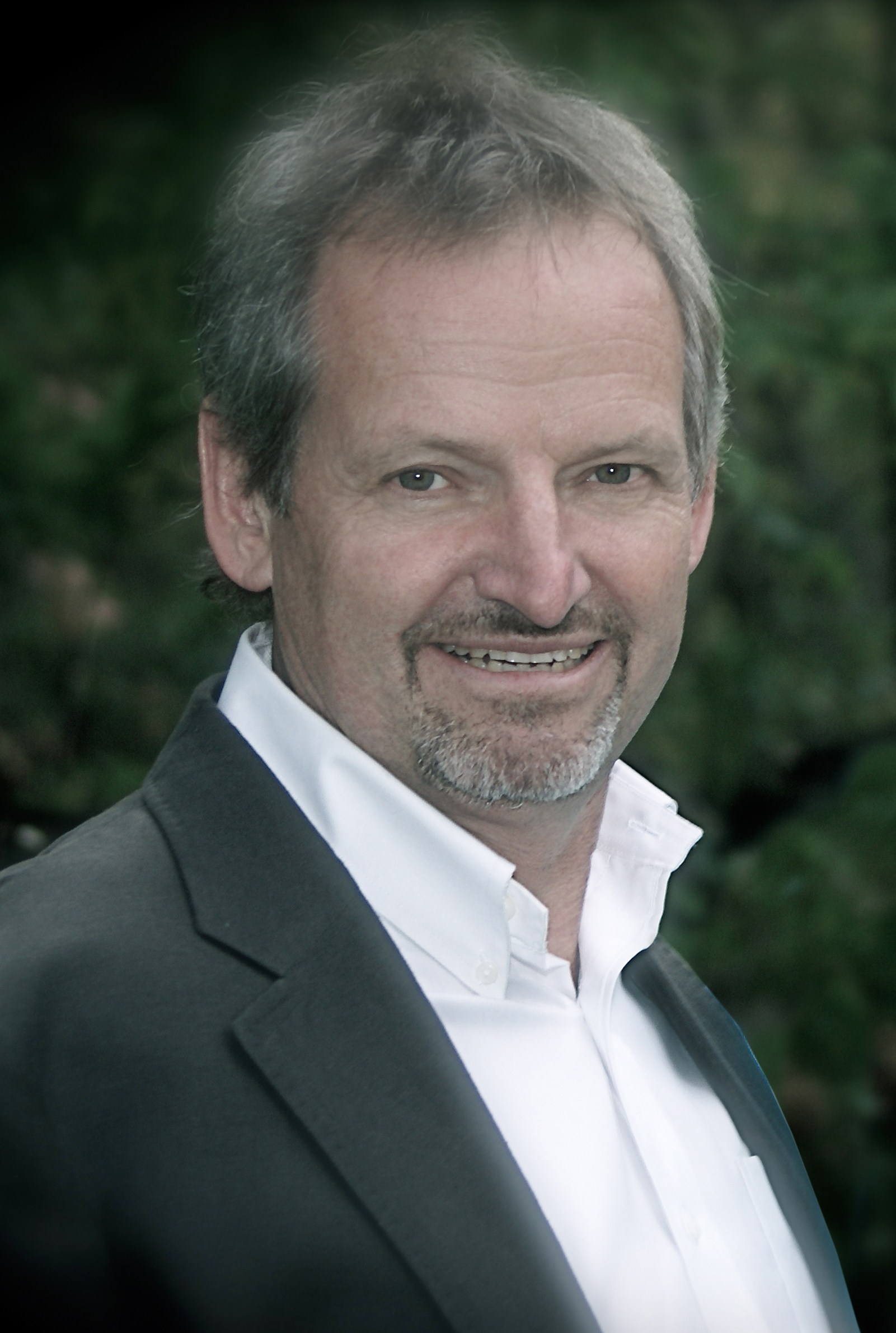 The printing industry's
leading sales trainer
Peter is author of 12 industry specific books and audio programs including the the best sellers Breaking the Print Sales Barrier and The 105 Most Effective Ways to Drive Print Sales. He works with printers in North America, South America, South Africa, Australia and the United Kingdom. He presents over 200 talks, seminars, webinars and in-house training programs each year. His articles on developing powerful selling skills are published regularly and his sales management newsletter is read by thousands. But, what makes his seminars, webinars and training programs so effective is his extensive hands-on experience in the printing industry.
His programs not only reflect his personal experience, selling printing for over 10 years, but also the experience of the 60,000 salespeople he has trained. As a professional sales trainer and marketing consultant with over 27 years of industry experience, Peter knows the challenges selling printing presents and he'll show you how to land more jobs.
Peter's powerful programs contain no theory or motivational hype. Instead you'll discover the proven and tested techniques that the printing industry's top income earners are using to drive sales in today's challenging marketplace.
Click HERE to view some of Peter's clients.